ATP x Netflix || Break Point
A taste of the organic, paid and reactive content produced to promote the docu-series across all ATP channels.
Adidas || Supernova
Supernova is the antithesis of the carbon plated speedster – it's soft, reassuring, and forgiving.
MLB || The London Series
A year-long programme of content and on-the-ground events, culminating in the London Series themselves, in order to engage fans about the sport and culture surrounding it.
Playstation || Goal Tutorials

Driving ownable conversations with Football & Gaming Fans during every Champions League match week through credible and authentic content.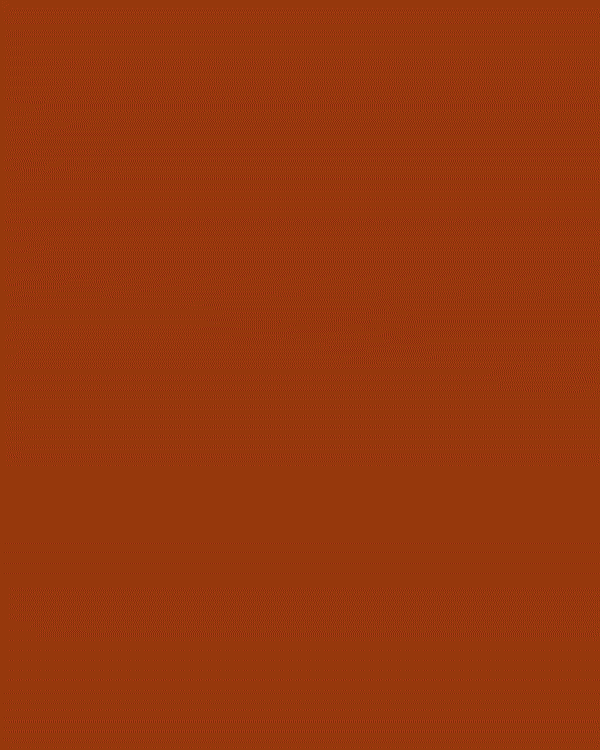 Gatorade || Greatness 2022
Gatorade is the original sports drink.
It created the category.
It has fueled some of the greatest athletes and Joes on earth.
The challenge of this campaign was to create a number of toolkit assets to connec with young consumers & drive brand awareness.
Uber || 2021 Retainer

A selection of animated content for Uber Rides and Uber Eats (EMEA).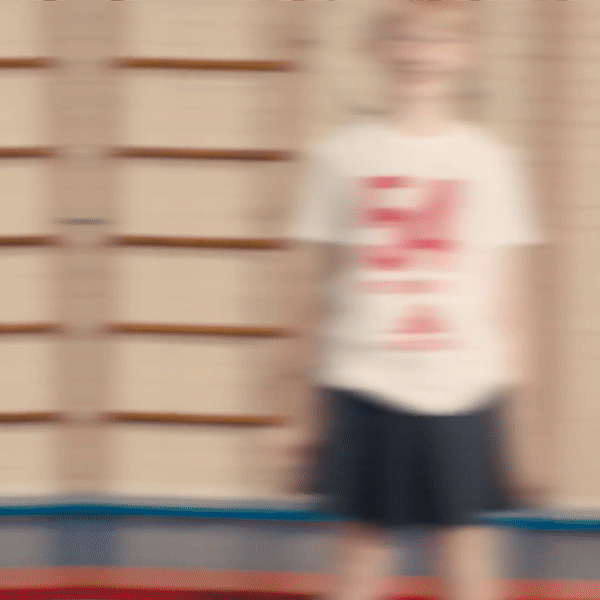 Adidas || Ellen White Goalscorer

Ellen White was on the brink of becoming England's top goalscorer, before she announced her retirement.
Her achievement will inspire the next gen of goalscorers.
Real Madrid || 2020 Kits
The Real Madrid 2020/2021 kits are inspired by the Madrid mentality of facing pressure with fearleness, and turning expectations into glory. Using local models who live and breathe the club, a new kit was born.
International Olympic Committee || Tokyo 2021
Each Olympic Game is watched all around the world, giving those disciplines which don't usually reach the limelight a chance to shine. The task: helping to keep the event relevant, bringing new audiences to the table.
Adidas || X20 Ghosted
When you get a new pair of boots, the first thing you want to do is trying them out. This series of animated films shows what to expect when you get the chance to unleash the X20 Ghosted boots on pitch.
Pirate Studios || Berlin Offline Outreach
Pirate Studios toolkit to engage & build relationships with promoters, venues, labels, music shops, and music colleges in Berlin.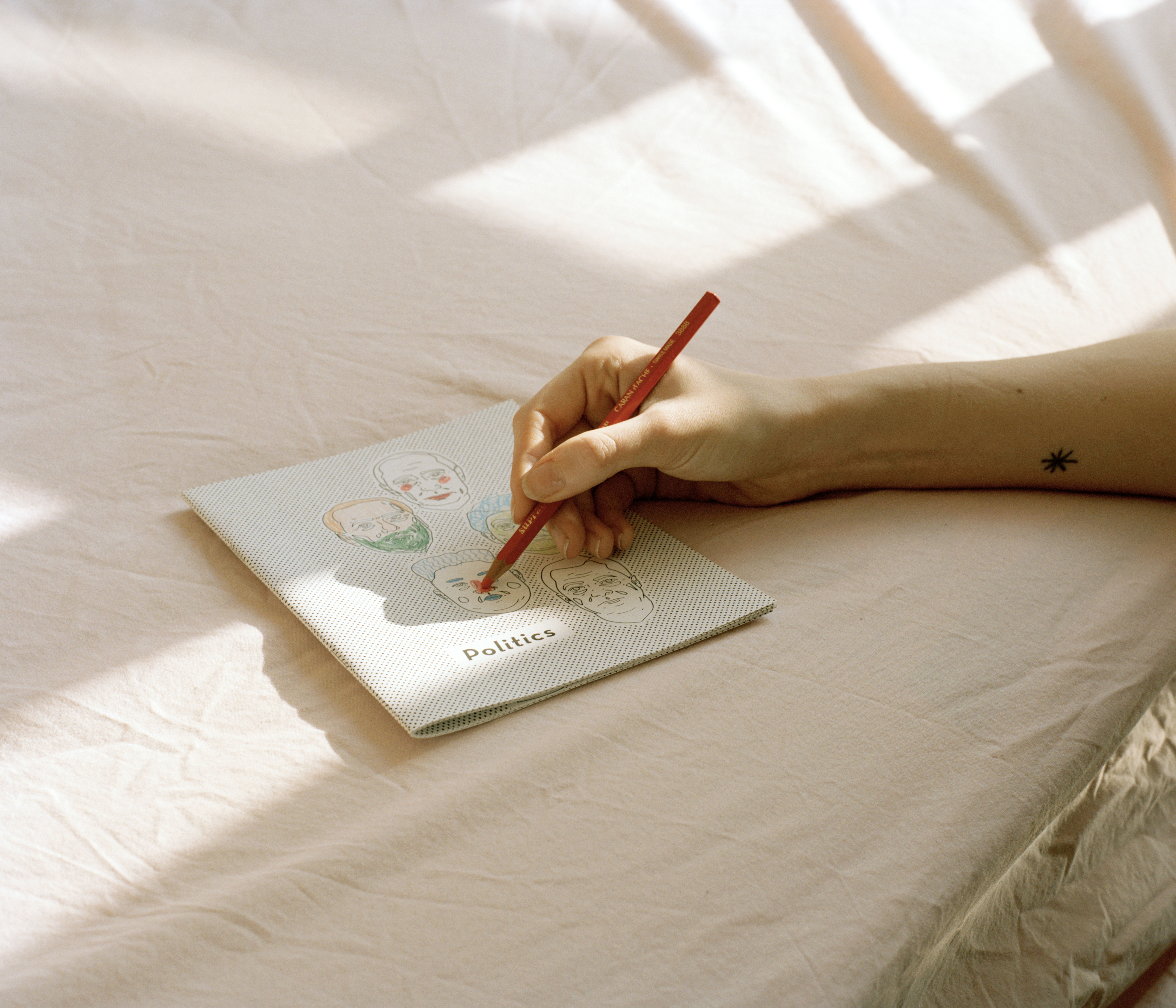 Personal Work || Politics
Politics is a coloring book for adults, designed to help letting go of frustration, by scribbling all over the most well known and ridiculed leaders - ironically portrayed in their many flaws.
Personal Work || Dean
I met Dean in 2015, he'd been sleeping rough on the streets of Hackney for years.
He passed away in 2020.
This animation discloses his most intimate childhood memories, wishes and thoughts about everyday life.
Personal Work || Backbone

They say behind every great man there's a great woman.
I say behind a great man there's no woman.
She is beside him and with him, if not ahead.

This is a short documentary about my nonna, the backbone of my family and its restaurant.